Home
Update on NAPLP and INSPIRE Programs
 Dear Friends:
Our Summer 2021 Native American Political Leadership Program (NAPLP) cohort has concluded and I want to thank Dr. Elizabeth Rule, Mackenzie Neal, our wonderful students, and of course AT&T, plus many of you for making it a success. 
The AT&T Center for Indigenous Politics and Policy is a university-based research center advancing Indigenous self-governance through research, tribal advocacy, and academic programming for Native American, Alaska Native, and Native Hawaiian students. We're here to partner with tribal leaders, policymakers, and allies to amplify Indigenous voices and take advantage of every opportunity to build sustainable solutions for Indian Country.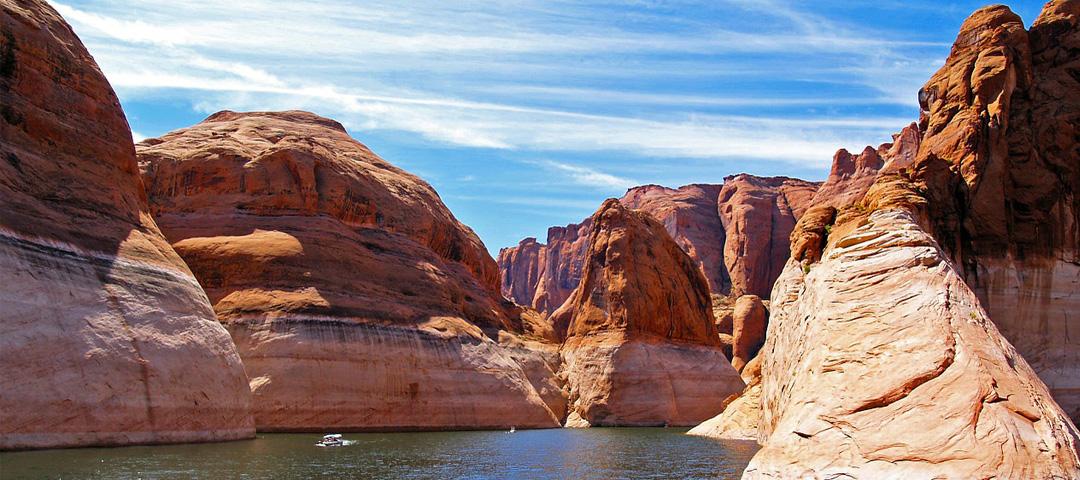 Access to Justice: Native America
Sovereign tribal nations and their citizens face systemic barriers to justice. Using its research findings, AT&T CIPP is developing an educational curriculum to help tribal advocates, both Native and non-Native, navigate the courtroom and the daily use of law.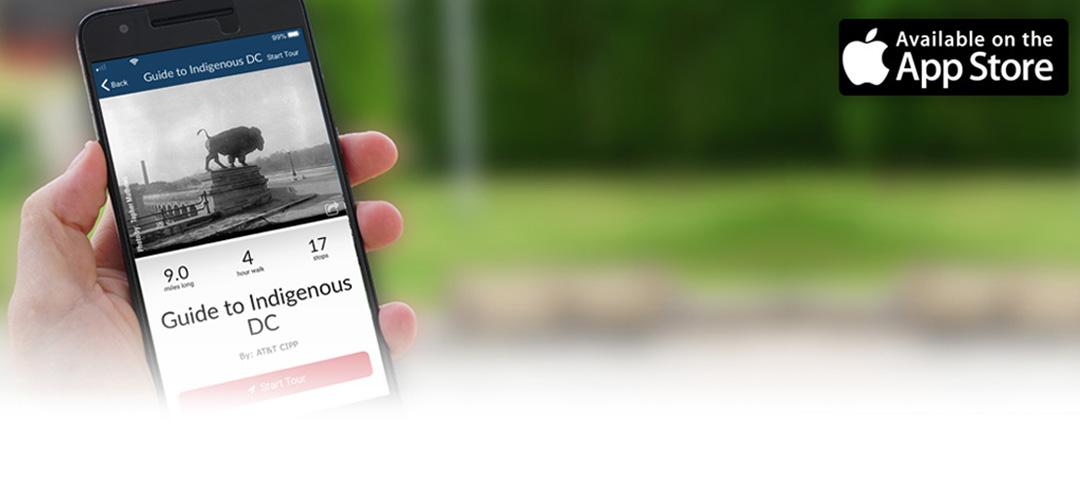 Guide to Indigenous DC
With support from the American Indian College Fund and Native Americans in Philanthropy, AT&T CIPP created and launched the Guide to Indigenous DC, an educational walking tour app featuring modern and historical sites of significance to Native peoples across the Nation's capital. Read more!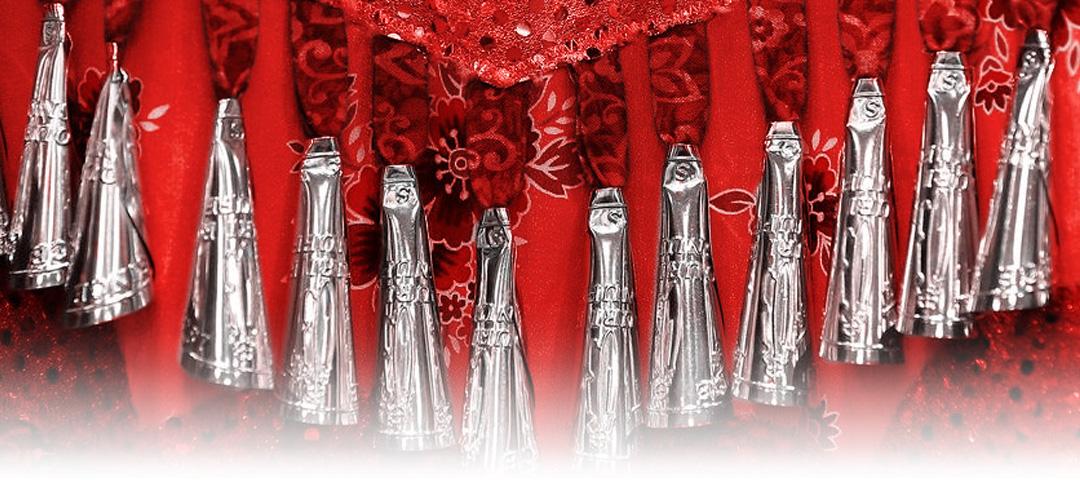 Gender Violence & Native Women
Native American women, girls, and LGBTQ+ individuals experience sexual violence, murder, and abduction at astonishingly high rates.
Previous
Next