Greg Lebel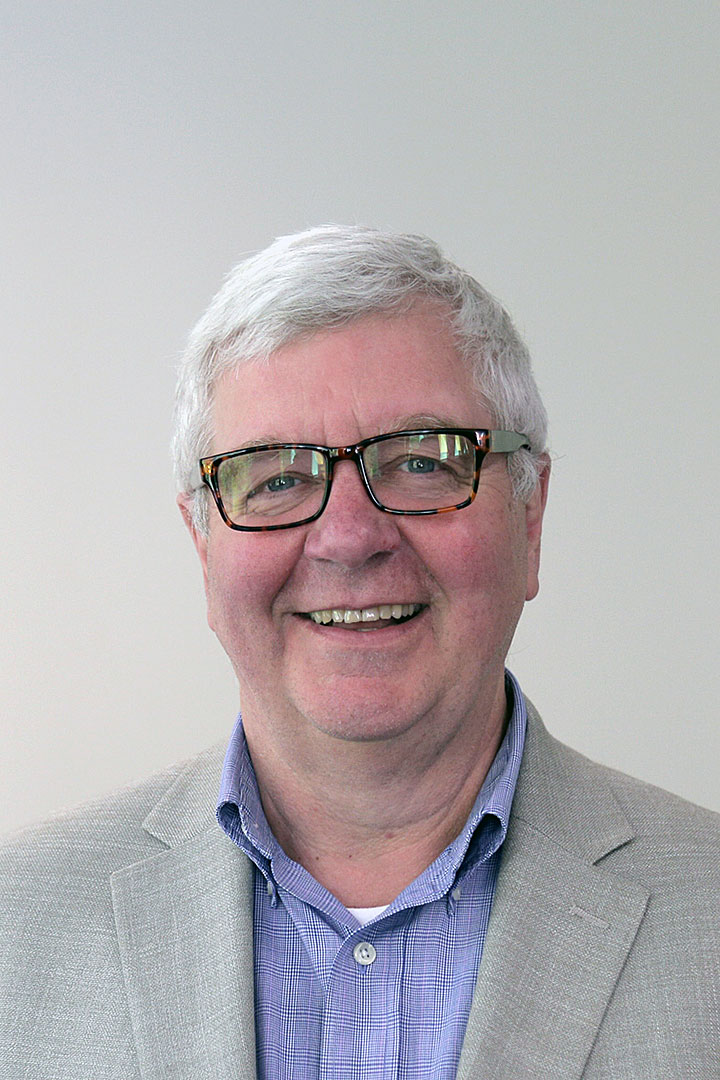 Greg Lebel
Director Emeritus, AT&T CIPP
---
Department: AT&T Center for Indigenous Politics and Policy
Contact:
805 21st Street, NW Suite 301
Washington DC 20052
Greg Lebel, Director Emeritus of GW's Native American Political Leadership Program and Semester in Washington Politics Program, has more than forty-five years of experience in management of educational programs, political campaigns, and non-profit organizations. He has taught at the graduate and undergraduate levels for over thirty years.
In addition to his academic credentials, he is recognized as a leading professional in political management and organizational development. He is an accomplished political analyst and commentator, having served in senior roles in numerous presidential campaigns and in the United States Senate.
He is the founder of the Native American Political Leadership Program, the INSPIRE pre-college program, and the AT&T Center for Indigenous Politics and Policy.
---
Education
Master of Public Administration, University of New Hampshire
Master of Arts in political science, University of Maryland at College Park
Doctoral studies in American politics, University of Maryland at College Park