Kawika Riley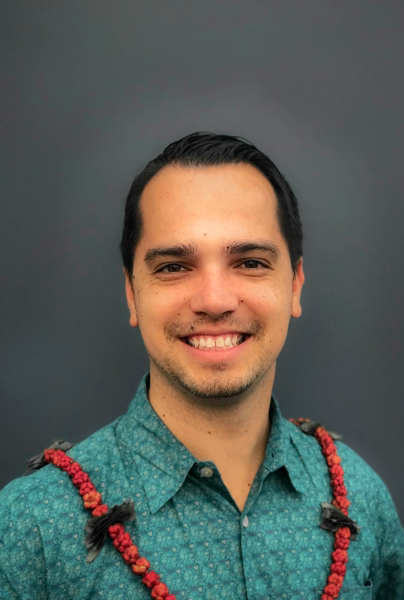 Kawika Riley
Statewide Manager for Community Change Initiatives at the Lili'uokalani Trust; PhD candidate (Public Policy and Indigenous Politics) and the University of Hawai'i at Mānoa
---
Department: AT&T Center for Indigenous Politics and Policy
Kawika Riley has spent the last 15 years working in government, Indigenous institutions, and academia. His career in public policy started in Washington, DC, attending GWU's Graduate School of Political Management in the evenings while working at the Office of Hawaiian Affairs' DC Bureau during the day. 
Since then he's had a few opportunities to see powerful institutions working from up close: as Communications Director and Legislative Assistant at the U.S. Senate Committee on Veterans' Affairs; as a National Spokesman for the U.S. Transportation Security Administration; and as the co-founder of a nonprofit corporation. More recently he served as the OHA DC Bureau Chief and the Chief Advocate for the Office of Hawaiian Affairs, an independent state agency that exists for the betterment of Native Hawaiians. 
Today Kawika is the statewide manager of Liliʻuokalani Trust's Community Change Initiatives department. Founded by Hawaiʻi's last reigning monarch, the Liliʻuokalani Trust is working to disrupt intergenerational poverty in the Native Hawaiian community. He is also a PhD Candidate in Political Science at the University of Hawaiʻi at Mānoa, in Public Policy and Indigenous Politics. 
Kawika is excited to return to GWU as faculty, having taught for the Native American Political Leadership Program and Semester in Washington Program from 2009 to 2014. He looks forward to learning from his students and teaching from his knowledge and experiences.