Dr.   Waziyatawin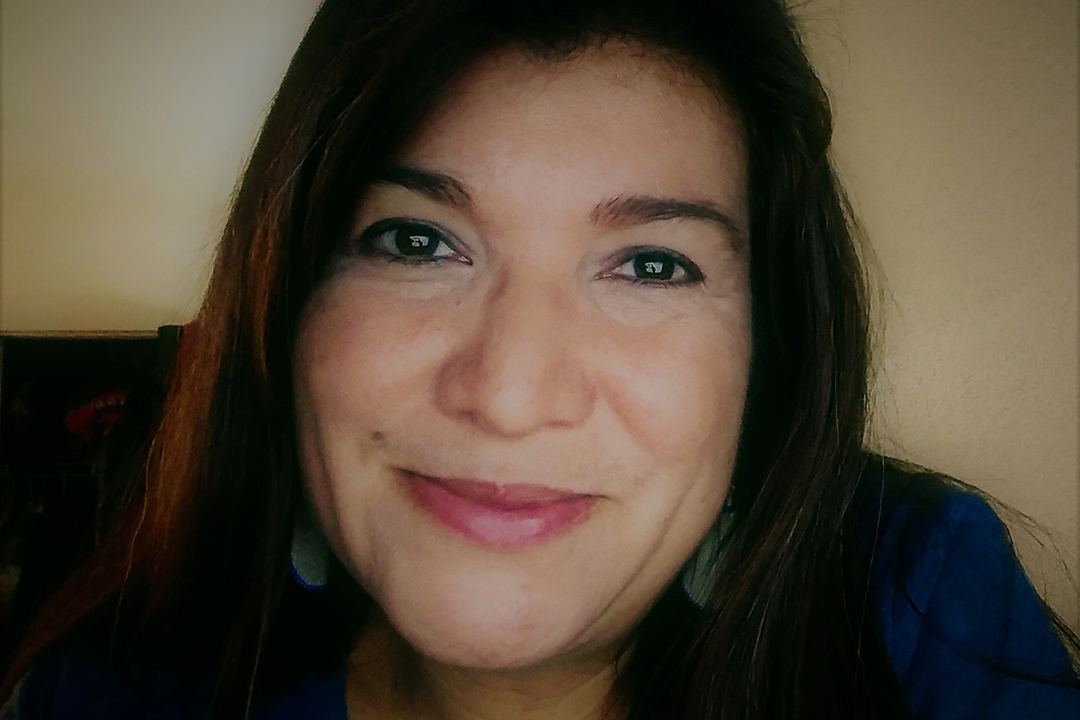 Dr.   Waziyatawin
Executive director of the Dakota nonprofit Makoce Ikikcupi
---
Department: AT&T Center for Indigenous Politics and Policy
805 21st St NW
Washington DC 20052
Waziyatawin is a Dakota writer, teacher, and activist from the Pezihutazizi Otunwe (Yellow Medicine Village) in southwestern Minnesota.  She earned her Ph.D. in American History from Cornell University and has held tenured positions at Arizona State University and the University of Victoria where she also served as the Indigenous Peoples Research Chair in the Indigenous Governance Program.
Currently, Waziyatawin is executive director of the Dakota nonprofit Makoce Ikikcupi, a reparative justice project supporting Dakota reclamation of homeland.
In addition, she has been working for Upper Sioux's Tribal Historic Preservation Office since 2016, conducting traditional cultural property surveying and monitoring work, serving for a period as the THP Officer and NAGPRA representative, and most recently, compiling a history of her community.
In her personal life, she is committed to the recovery of traditional Dakota practices and ways of being, especially those rooted in sustainability and simplicity. She lives part of the year at Upper Sioux and part of the year in a Dakota earthlodge at Toka Nuwan. 
---
Education
Ph.D. in American History, Cornell University
---
Publications
Waziyatawin is the author or co/editor of seven volumes, including What Does Justice Look Like? The Struggle for Liberation in Dakota Homeland (Living Justice Press, 2008), For Indigenous Minds Only: A Decolonization Handbook (SAR Press, 2012), edited with Michael Yellow Bird, and her forthcoming history of Upper Sioux, Pezihutazizi Oyate Kin: The People of Yellow Medicine (Living Justice Press, 2019).
---
Classes Taught